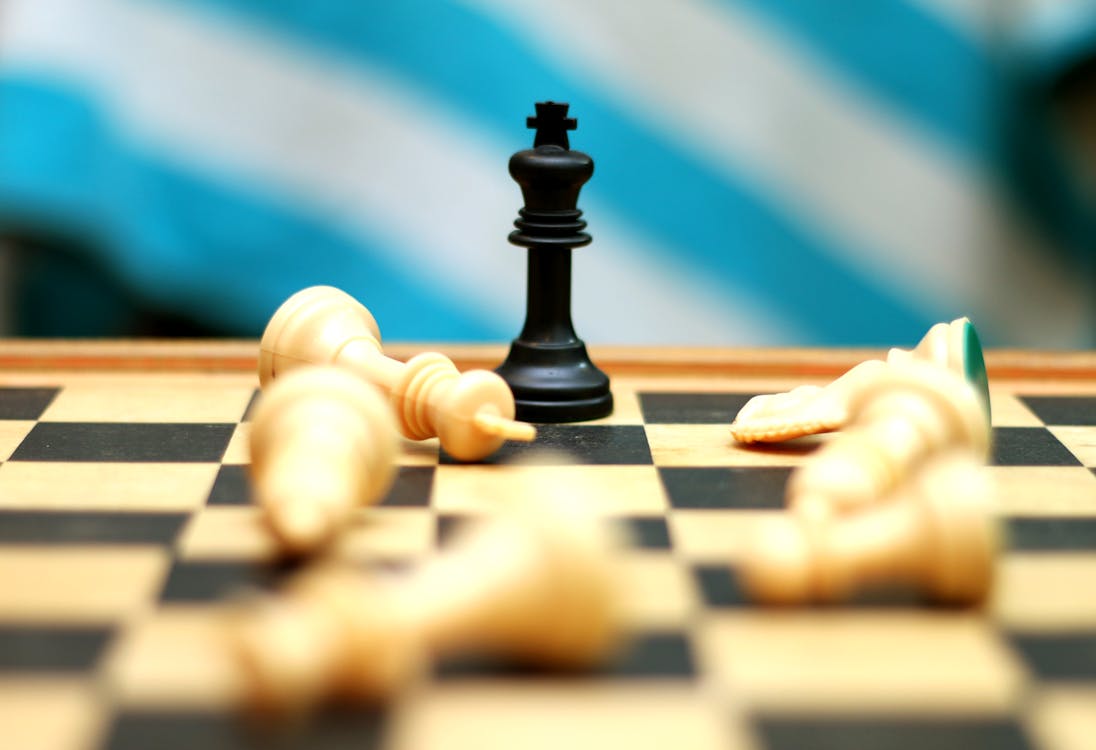 Why are prescription drug costs increasing more rapidly than other health-care expenses? Drug companies are spending more on research and development, and passing those costs along to consumers and insurance companies. Consumer demand for newer and costlier drugs is rising, and physicians are writing more and more prescriptions.
Insurance companies, state and federal governments, and health-care professionals are working to find a long-term solution. But until that happens, here are some ways you can reduce your prescription drug costs.
Eight ways to cope with rising prescription costs
Talk to your doctor about the medications you are taking. Are there less expensive alternatives? Sometimes, generic drugs work just as well as their name-brand counterparts and older, less expensive drugs may have the same benefits as newer, more expensive ones.
Make sure you understand your benefits if you have prescription drug coverage. What co-payment or coinsurance costs apply? Are any drugs specifically excluded from the plan? Becoming familiar with your prescription coverage will help you identify money-saving opportunities.
Join a prescription drug discount program if your health insurance does not offer prescription drug coverage. In return for a low annual fee, you may be able to save a certain amount on each prescription purchase at participating pharmacies.
Shop around. Prescription drug prices vary among pharmacies. Some pharmacies may even be willing to match a competitor's price if you ask.
Order prescriptions through the mail if you routinely take certain medications. Often you can receive a long-term supply (e.g., a 90 day-supply) for the same co-payment that applies to a short-term supply (e.g., a 30-day supply). Ask your doctor for approval first, though.
Look for coupons or special offers from pharmaceutical manufacturers. Check magazines, newspapers, and websites, to find them, or ask your doctor or pharmacist.
Consider enrolling in a Medicare prescription drug plan once you become eligible for Medicare, or enroll in a Medicare Advantage plan that offers prescription drug coverage.
Find out if there are programs in your state that can help you pay for prescription drugs. These may be available to disabled individuals, seniors or others with limited income and assets. Drug companies may also offer free or low-cost drugs to eligible individuals. Extra help with Medicare drug plan costs is also available to seniors who have limited income and assets.
Finally, never reduce your dosage or stop refilling your prescription to save money. Instead, ask your doctor about ways you can cut prescription costs without sacrificing your health.